Children's Dentistry – Winchendon, MA
Young Smiles Deserve High-Quality Dental Care

As teeth develop over time, they must be closely monitored so they receive the care and attention they deserve. Cavities, tooth decay, misaligned bites, and even severe damage can occur, but effective kid-friendly dental services can be used to prevent many of these issues. And with the help of a trusted family and children's dentist like Dr. Hakwati, children can experience improved oral health as they grow, so call us today to schedule an appointment at Unique Dental of Winchendon.
Why Choose Unique Dental of Winchendon for Children's Dentistry?
We See Dental Patients of All Ages
Customized Mouthguards for Greater Protection
Dental Team Committed to Patient Comfort
Dental Sealants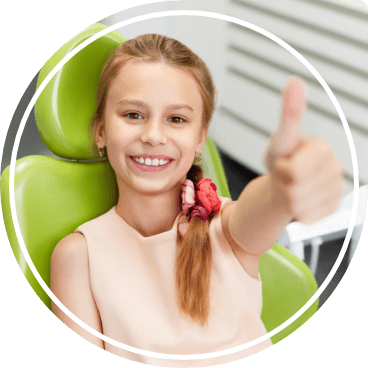 Dental sealants are effective coatings placed over the chewing surfaces of teeth. Applied during a child's regular dental checkup and cleaning appointment, they are great for preventing tooth decay and cavities. Because bacteria can easily become trapped in the crevices of molars and premolars, and because children often have a hard time adequately cleaning these teeth, dental sealants are highly effective and recommended for young smiles in need of added protection.
Athletic Mouthguards / Sportsguards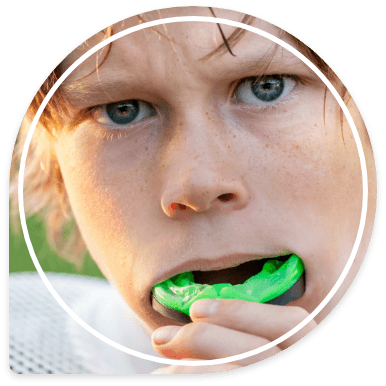 Sports-related injuries are common, resulting in frequent visits to the emergency dentist's office. Whether it is a knocked-out tooth, chipped or cracked tooth, or soft tissue laceration, a customized mouthguard/sportsguard can be a great way to reduce the risk of these injuries and instead, allow your child to spend more time out on the field, court, or track. Protecting teeth and gums from serious damage ensures their smiles remain fully intact and healthy after every game.
Pulp Therapy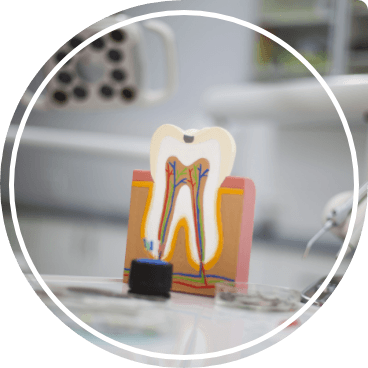 The innermost layer of a tooth – the pulp – is highly sensitive. Should it succumb to damage or decay, your child will likely experience discomfort. To address this type of problem, we can provide pulp therapy. By removing the affected area of the tooth, we not only eliminate the cause of pain but also improve the health of the tooth, preventing extraction and allowing for proper healing and use over time.
Non-Nutritive Habits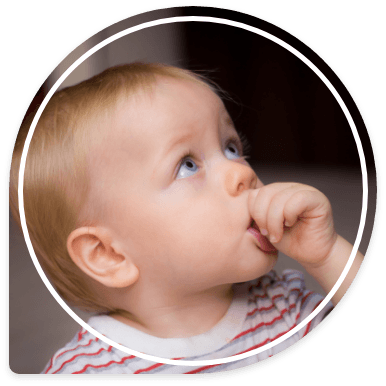 Infants and toddlers are known to either suck their thumbs or use pacifiers. While these are common habits that are largely harmless during this time, the longer your child continues to practice these non-nutritive habits, the greater their risk for oral health problems, such as improper facial development and crooked teeth. Our team can offer tips to help break these habits and give your child's smile a chance to grow and develop properly so that future orthodontic intervention may not be necessary.