Winchendon, MA Dentist
Get to Know Dr. Ahmad Hakwati

For over a decade, Dr. Hakwati has strived to do one thing through his work — provide benevolent dental care to his community. He goes out of his way to make sure his patients are comfortable no matter their needs, and he always has time to listen to their concerns and answer their questions. Before you have a chance to meet him in person, you can learn a little more about his background below.
Why Did You Decide to Become a Dentist?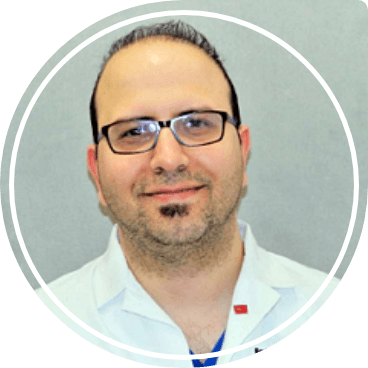 Dr. Hakwati first became interested in dentistry after high school. He liked that the profession was a unique combination of science, art, and healthcare that would allow him to make a meaningful impact on people's lives while building close relationships with them.
Where Did You Study Dentistry?
Dr. Hakwati earned his first dental degree from Damascus University in 2010, and he then completed a two-year pediatric residency. After coming to the United States, he went on to graduate from the Boston University Henry M. Goldman School of Dental Medicine. He has stayed dedicated to continuing education since finishing school and has received advanced training for dental implants. He is also an active member of the American Dental Association and Massachusetts Dental Society.
Outside of the Dental Office, What Do You Like to Do?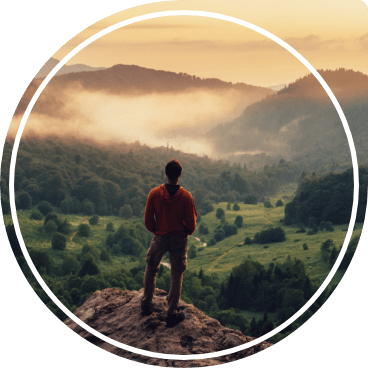 While Dr. Hakwati likes to spend his free time traveling, watching sports, and learning about a wide array of subjects, most of his attention outside of the office is devoted to his lovely wife and their young son.