Restorative Dentistry – Winchendon, MA
Treating Tooth Decay with Effective Restorative Solutions

Even those with the best oral hygiene routines can develop cavities or suffer dental damage. Accidents happen, and tooth decay can creep in unnoticed. However, the good news is that these problems don't have to remain permanent. Instead, our team at Unique Dental of Winchendon offers effective restorative dentistry in the form of dental crowns, tooth-colored fillings, and full mouth reconstructions. If you are suffering from a chipped, decayed, or otherwise severely damaged smile, call our office today.
Why Choose Unique Dental of Winchendon for Restorative Dentistry?
High-Quality Dental Materials Used
Digital Dental Impression System for Precision
Full Mouth Reconstruction Available
Dental Crowns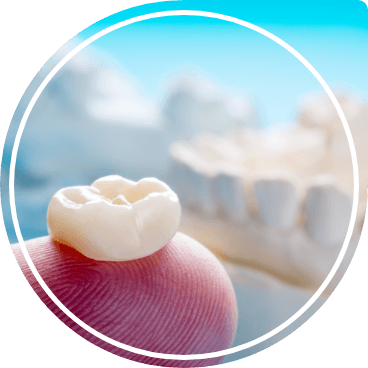 Dental crowns have been used by dentists for hundreds of years because of their ability to strengthen weakened teeth plagued by decay and damage. Referred to as caps, these customized restorations are made to fit over teeth and offer optimal protection against bad bacteria that cause reinfection. Our team at Unique Dental of Winchendon uses zirconia and EMAX materials to help patients maintain lifelike, natural-looking smiles.
Tooth-Colored Fillings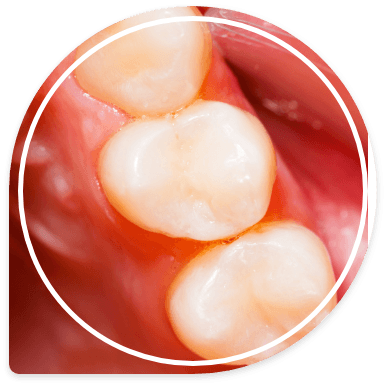 Traditional amalgam was once the only form of restorative material used to fill cavities. Although durable against wear and tear, these materials stood out when talking and smiling around others. Our team now uses tooth-colored fillings that consist of composite resin. Made to mimic the natural color of a patient's tooth, its malleable solution prevents the removal of additional tooth layers and reduces the risk of increased sensitivity and expansion that can often occur with amalgam.
Full Mouth Reconstruction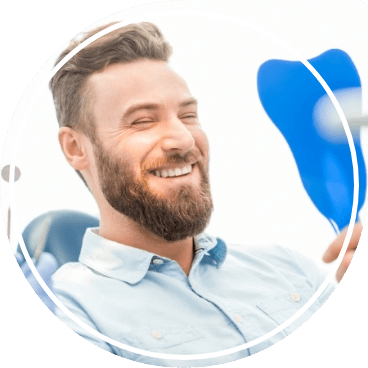 There are cases in which patients arrive with multiple signs of tooth damage and decay. Feeling hopeless about their situation, they wonder if a beautiful smile will ever be within reach. With full mouth reconstruction, Dr. Hakwati can deliver show-stopping smiles using multiple cosmetic and restorative dentistry treatments to address chips, cracks, decayed, and even missing teeth. With a single, comprehensive treatment plan, individuals can work to take back their smile with greater confidence.