Meet Our Dental Team – Winchendon, MA
Get to Know Our Kind Team

With collective decades of experience between them, our amazing dental team is able to offer a wide spectrum of services and bring unmatched expertise to our practice. Dr. Hakwati is deeply appreciative of their dedication to patients and is glad to work alongside such a capable and knowledgeable group of professionals. We welcome you to get to know the friendly faces around our dental office a little more by reading their biographies below.
Cheri, Dental Office Manager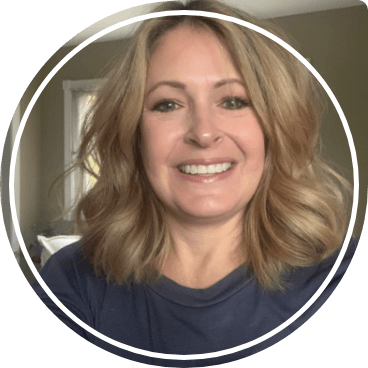 Cheri loves that she has a front row seat to watch our patients' confidence boost thanks to the smiles our team gives them. She has worked in dental administration for the last 5+ years and has taken many courses and completed the certificate program through the Massachusetts Dental Society.
Cheri and her husband, Billy, have two adult daughters as well as two grandchildren. On the weekends, you'll find her enjoying the outdoors by boating, swimming, four-wheeling, or taking care of her dogs, cats, horses, and chickens. She spent her teen years training racehorses and worked as a licensed groomer for three states! Antiquing and going to flea markets are passions of hers as well.
Justina, Lead Dental Assistant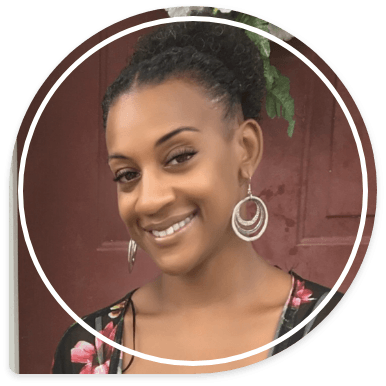 Justina is a 20+ year dental veteran, and her goal each day is simple: to make our patients happy about their smiles. She attended McCann Technical School for her dental training.
Justina and her husband, Jason, have been married for over 15 years, and they have a daughter, a son, and a dog. When she isn't watching her kids play sports, she likes to do creative things, so her hobbies consist of doing crafts as well as her hair and nails.
Aida, Dental Assistant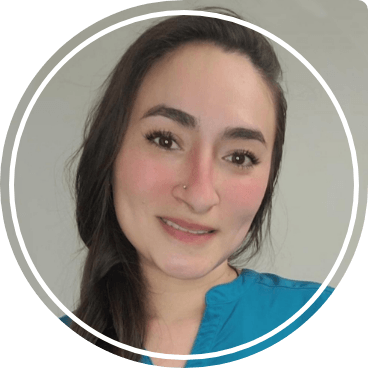 Aida says the people she works with are wonderful, and together, they are able to deliver truly great care to our patients. She is a graduate of the Boston Career Institute and has her certification in dental radiology.
Aida came to the U.S. from El Salvador for the chance to earn a better life, and she is so grateful for how far she has come! She is married and likes to spend time with family, dance, sing, and eat good food.
Jennifer, Dental Hygienist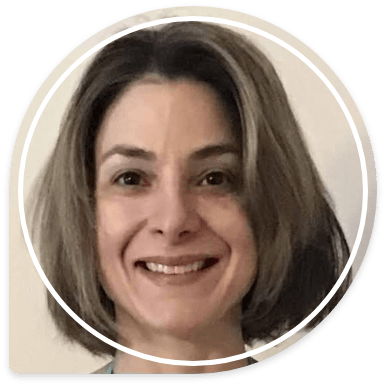 Jennifer has been with our practice for the entirety of her 25+ year dental career. To her, the job is all about forming strong relationships with our patients. She attended the University of Massachusetts Amherst and Mount Wachusett Community College to earn her associate degree in dental hygiene and local anesthesia certification.
Jennifer and her husband, Chris, have three chihuahuas, Daisy, Diesel, and Dakota. When she isn't taking care of them, she likes to read, go kayaking, work out, and cook. She considers herself to be a "foodie" and is always pursuing new dining experiences.
Erin, Dental Hygienist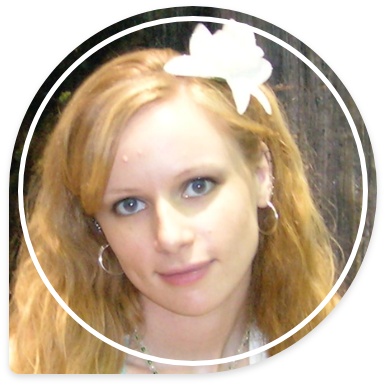 Erin joined us in 2023, and she's always eager to motivate our patients to maintain excellent oral hygiene so they can keep their smiles bright and healthy between appointments! A graduate of the Forsyth School of Dental Hygiene, she has previous experience working in community health and family dentistry and she frequently volunteers with groups like Give Kids a Smile, the YMCA, and the Peer Leadership team at MCPHS University.
Originally from Bedford, Erin likes to hike (she climbed Mt. Monadnock a few years ago), crochet, bake, take care of her houseplants, and visit her grandfather every Friday.
Kelley, Patient Care Specialist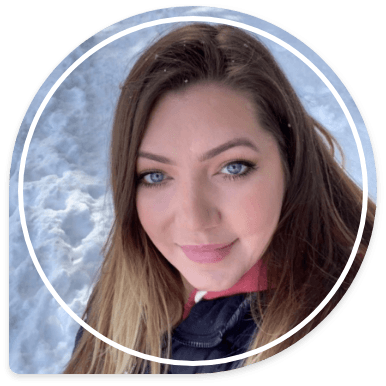 Kelley is motivated every day she comes to work because she gets to see our patients thrive and their confidence grow alongside their smiles. Despite being a huge introvert, she loves getting to meet new people and work with the public. She was educated at Fitchburg State University and Mount Wachusett Community College and has been part of the dental field for over a decade.
Kelley loves spending time with family at their beach house in Plymouth, and she also likes going to the White Mountains for snowmobiling and four-wheeling. She paints and creates abstract art in her free time as well.