Advanced Dental Technology – Winchendon, MA
Achieving Ideal Results with the Latest Technology

The key to providing the best treatment results is by using advanced dental technology, like our cone beam CT scanner and digital dental impression system. These allow Dr. Hakwati to account for every detail of your facial and dental anatomy during evaluations, leading to fewer post-operative complications and a more comfortable and streamlined overall experience. We invite you to learn more about these by reading below!
CT/Cone Beam Scanner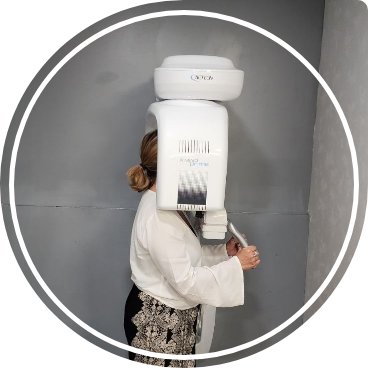 Our cone beam CT scanner is an impressive piece of dental technology that captures a 3D digital blueprint of your entire facial structure, allowing Dr. Hakwati to view your jawbone density, the location of your facial nerves, and your sinuses. This is especially useful for patients undergoing dental implant placement and wisdom tooth extractions, allowing our team to drastically minimize any chances of post-operative side-effects.
Digital Dental Impressions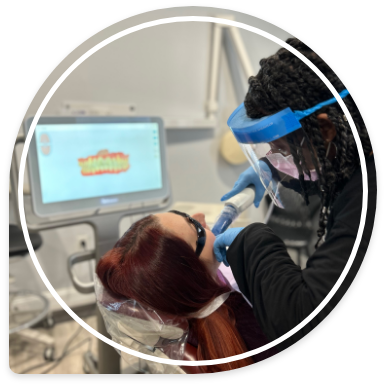 In the past, putty dental impressions were taken and sent to a dental laboratory to craft restorations, prosthetics, and oral appliances like nightguards. Today, we utilize a faster and more accurate iTero digital impression machine. All we'll do is wave a small, wand-like device throughout your mouth to capture the topography of your oral anatomy. Due to the high level of detail that this technology accounts for, patients are able to enjoy better-fitting restorations.
The Wand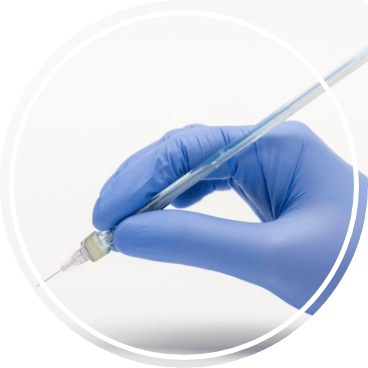 The Wand is an advanced single-tooth anesthesia system that eliminates the need to use a needle while administering local anesthesia for a treatment. It looks like a small pen, or "wand," and at the tip is a device that delivers the anesthesia to a targeted area of the mouth to numb it. Because it accurately administers the perfect amount of medication to the area, patients don't have to worry about collateral oral numbness, and the injections are painless.
Intraoral Camera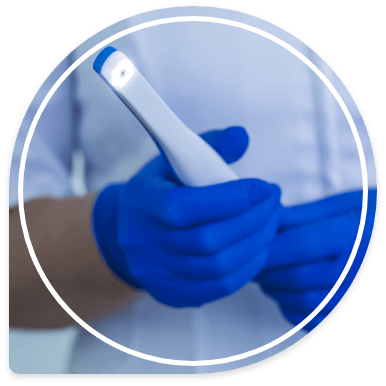 An intraoral camera is a small handheld device with a camera at the tip of it that we can maneuver around the mouth to view hard-to-see areas during routine dental checkups. It allows us to capture still images and video footage that we can display on a large chairside monitor to show patients exactly what we're looking at and better explain our treatment recommendations. So, not only does it allow us to be more thorough at each checkup, but it also aids in patient education.